I figured before I post these WCIF requests to the various WCIF threads, I'd post them in my own journal and see if my Flist can help.
Basically, I am looking for Pookleted versions of these hairs.

PeggyDonatehair-Juicehair0016-mesh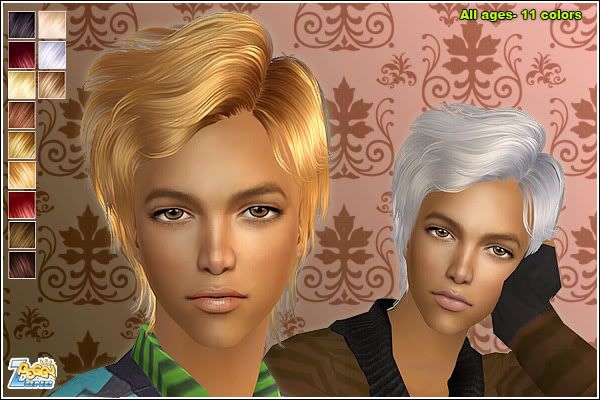 Peggy_Mh09624_J120_mesh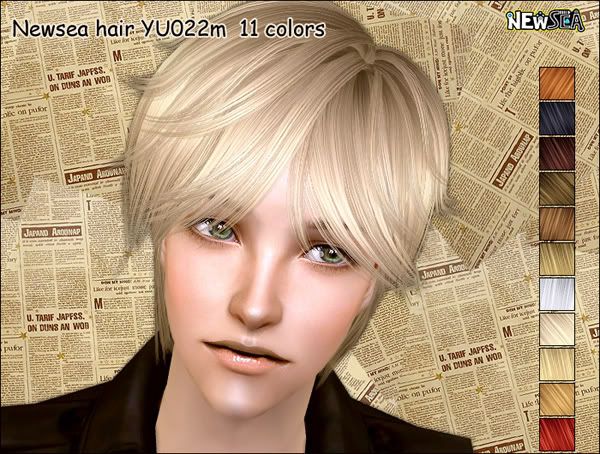 NewSeaHairYU022m_blazer_mesh



MESH_ulkrhsn_hair_male01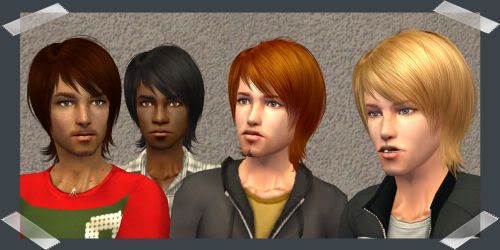 MESH_RoseHair_0148-b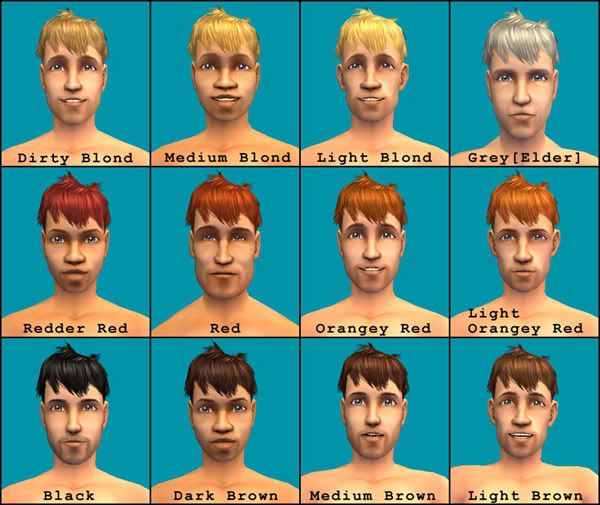 MESH_fanseelamb_male-hair_shortsweetbedhead



MESH_aikea_guinea-TYAAEM_Hair_AG09_-020607



MESH_aikea_guinea-AM_Hair_NeoGosling-121508



amhaircharming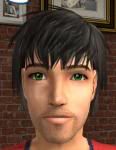 MyoShair11_Mesh
Finally, this hair...

raonjena_mhair40_mesh
This is a Stakeit_UK recolor, but I cannot for the life of me find it on her site. The version I have seems to be corrupt and I wanted to redownload it to see if that fixed the issue. I would also love to have links to anyone else's version of it.
Hey folks! I am still working my way through my hair project. I've happily figured out how to do a little recoloring myself, but I don't want to have to recolor every single hair I want to keep. I've scraped as many creators as I can find for some of these hairs, but my GoogleFu is failing me.